THE ANGLE V3 - A Collaboration with Colour
​​​​​​​
Presenting V3 of one canvas created by 49 of the worlds best 3D artists. At a distance, the canvas appears to be a gradient of rich purple through to baked yellow, but at a closer look each artist has created their own mini masterpiece. 
Each artist was randomly assigned a tile. The brief was then to create a 1x1 image within the confounds of the colour of which the tile was allocated. Each artist had complete creative freedom to do whatever they felt suited that square. 
The story of this piece can be told not only from the individual artists but as a collaboration where the artistic journey is demonstrated not only within each unique square but also with the conversation between each of the artists pieces. This has allowed each artist the space to express their own conceptions whilst being shared as part of a collaborative piece.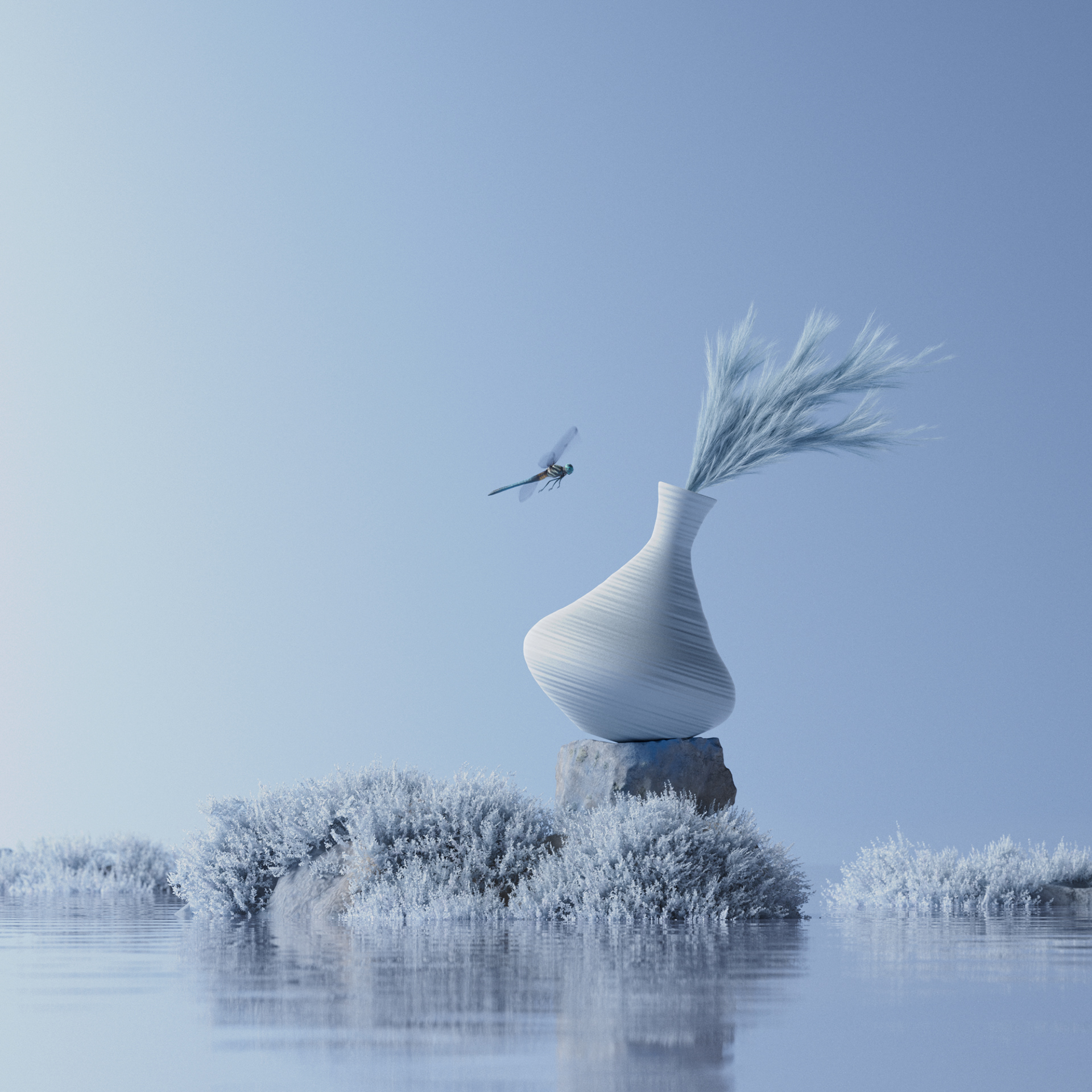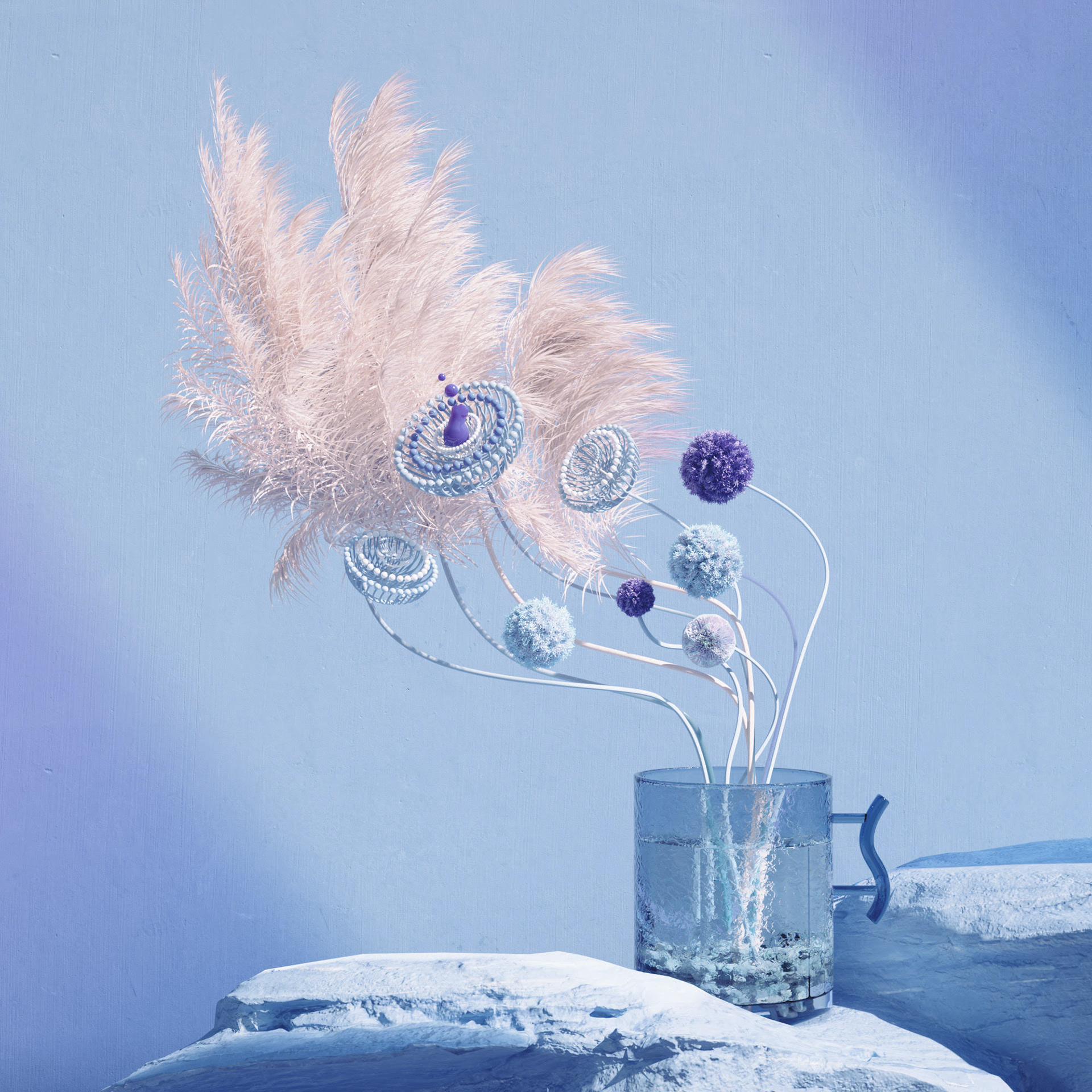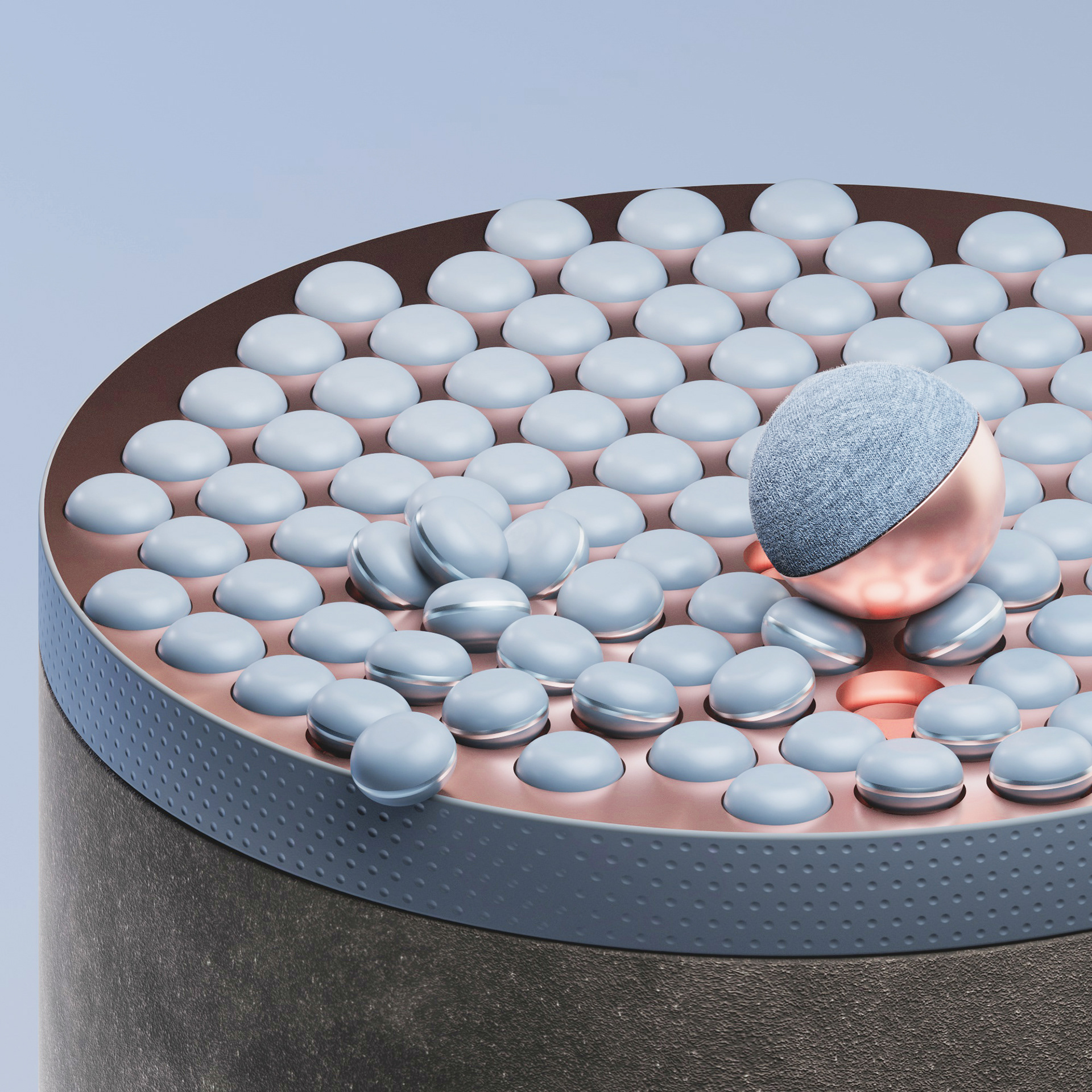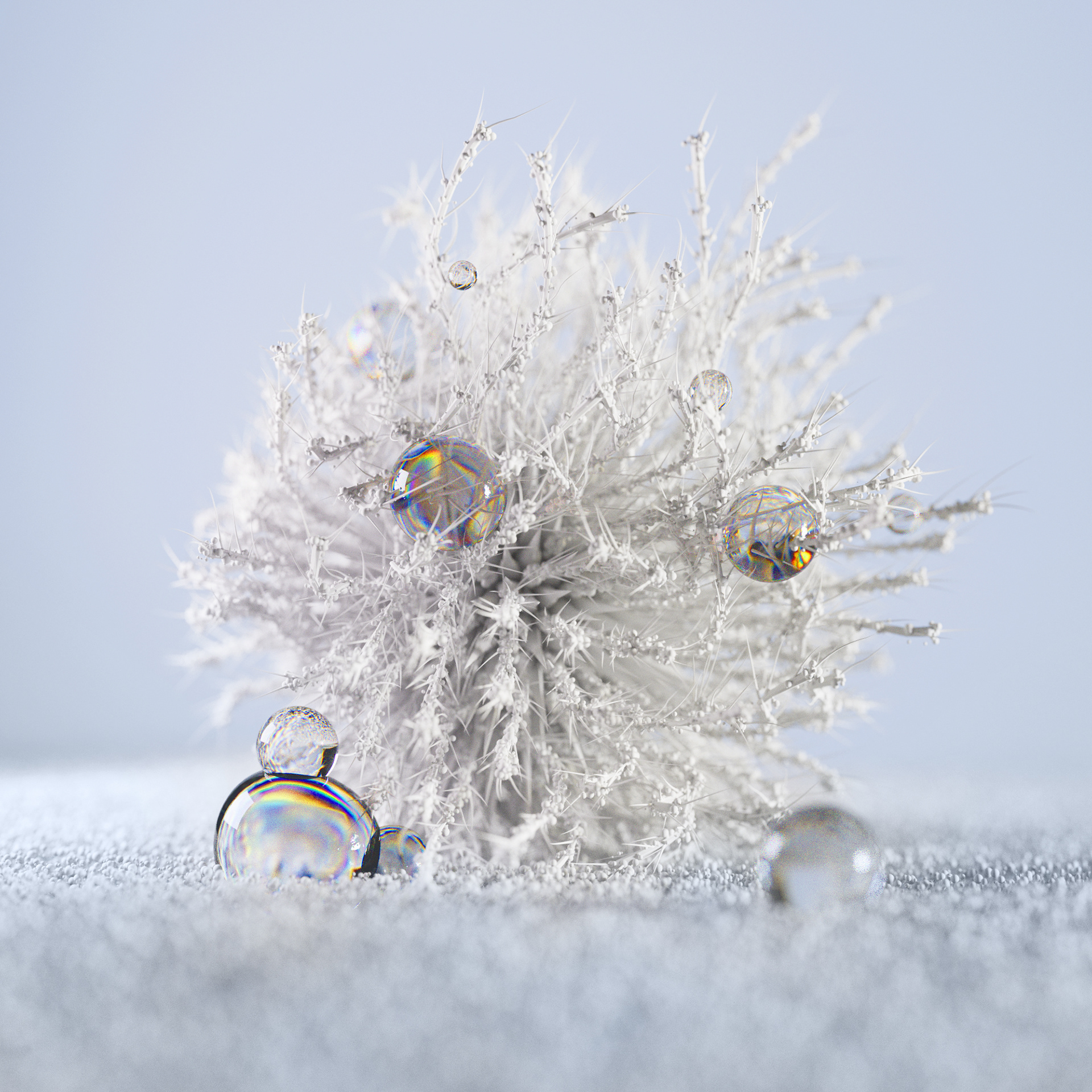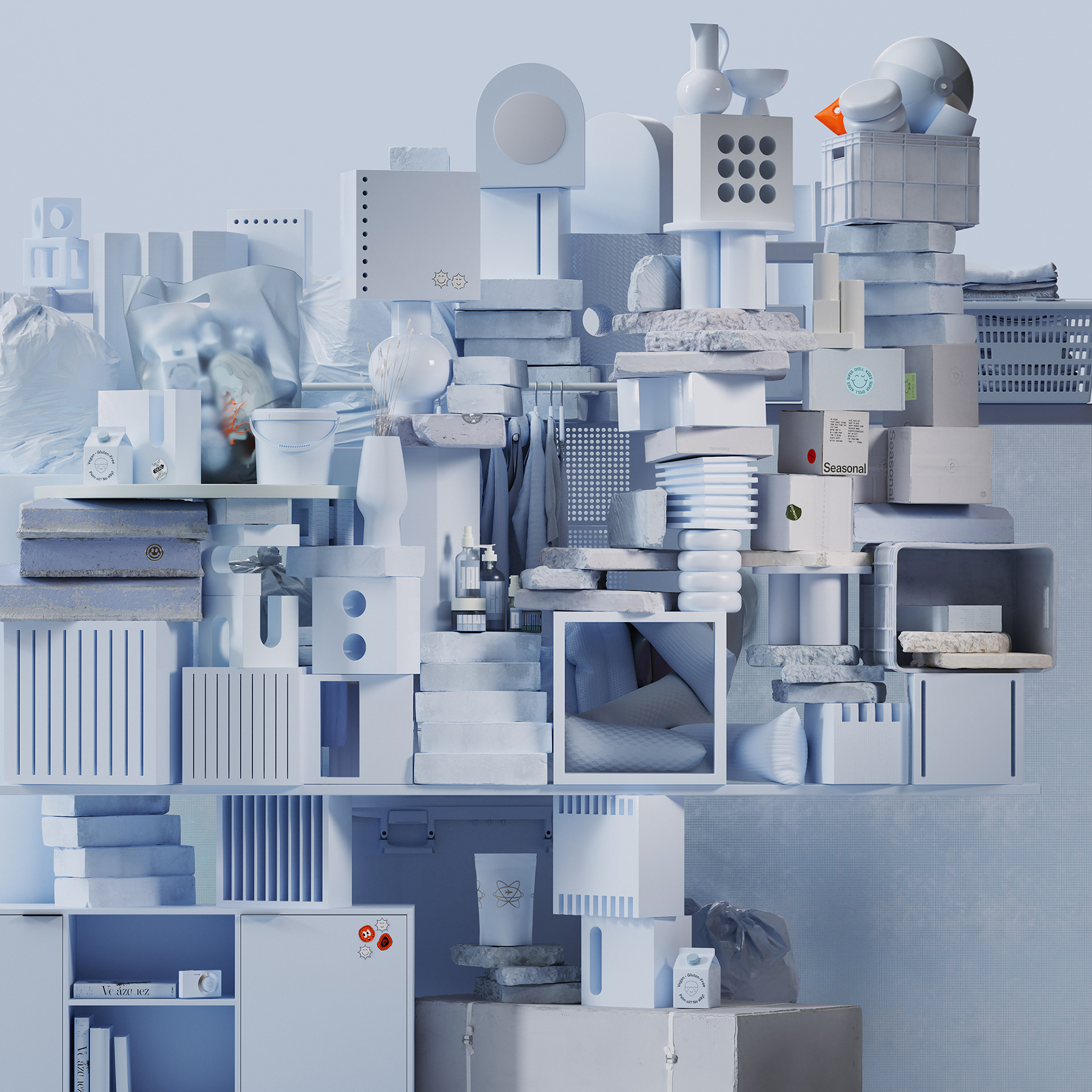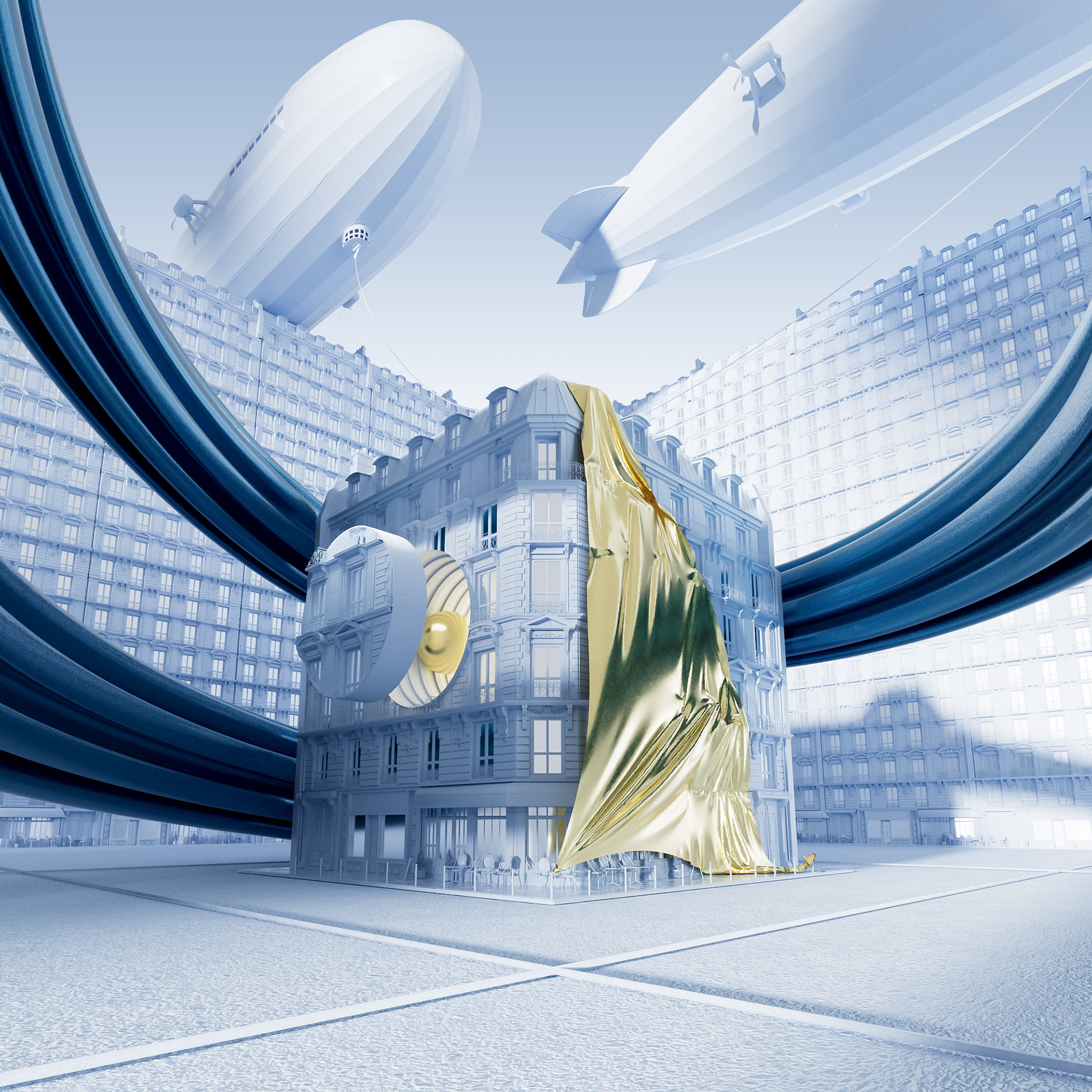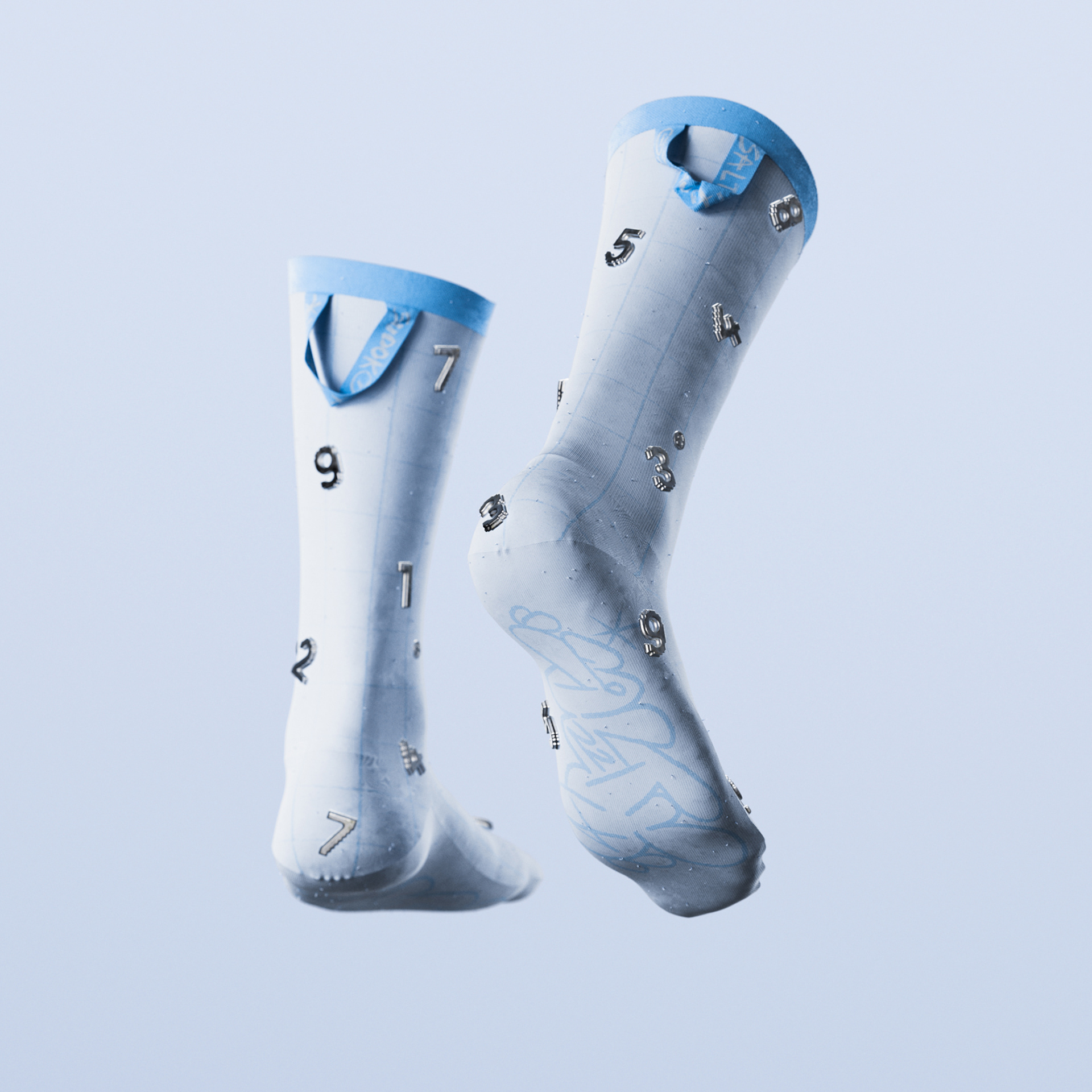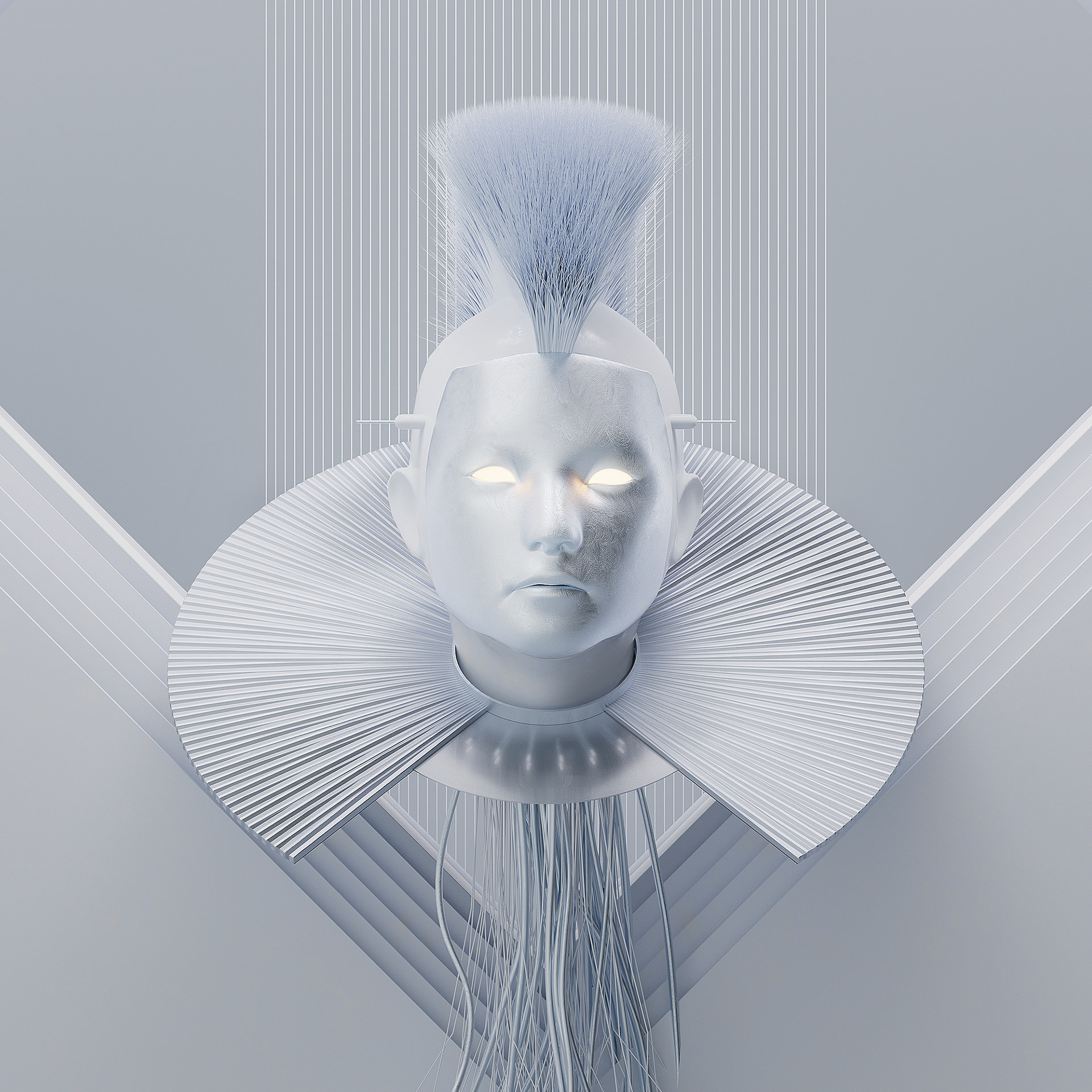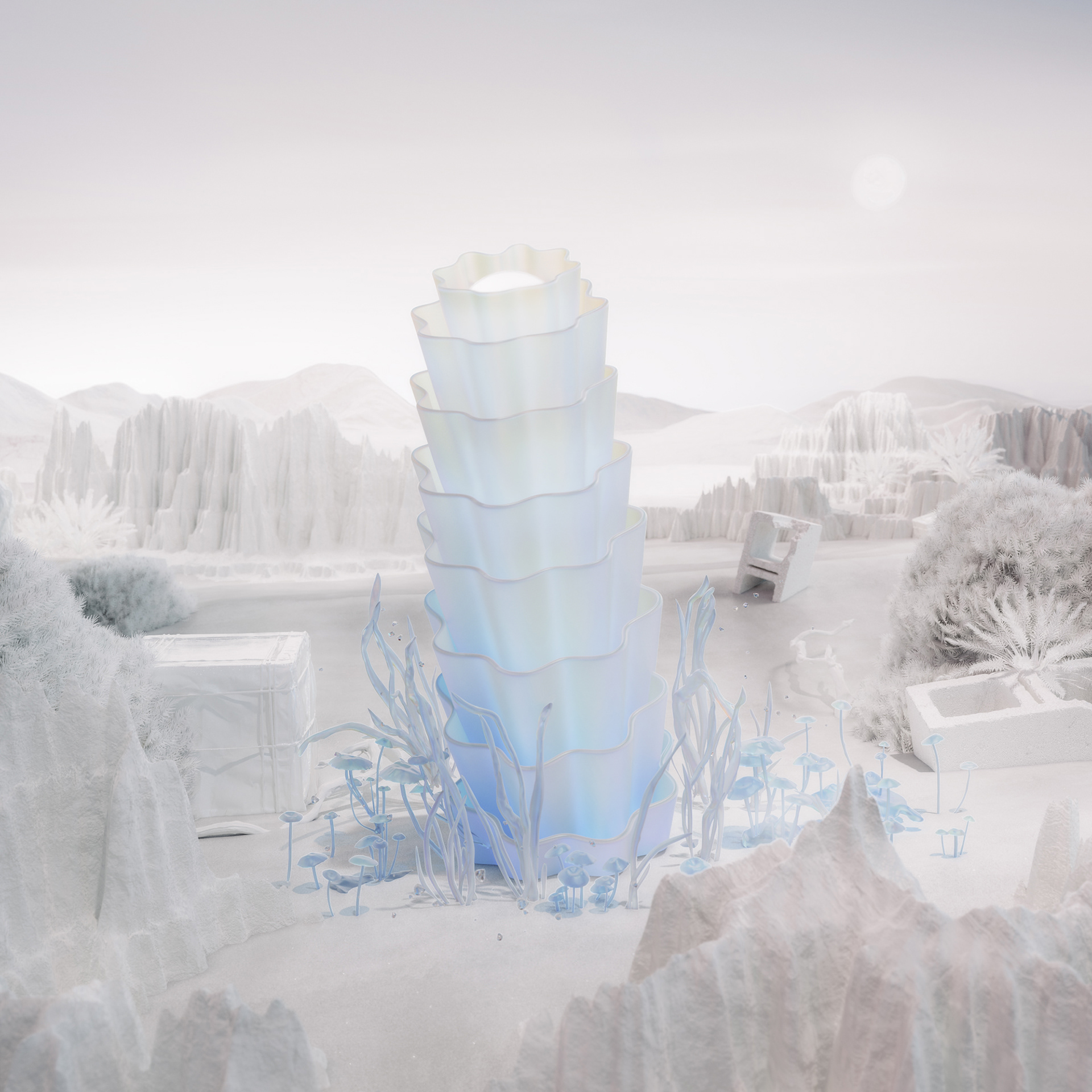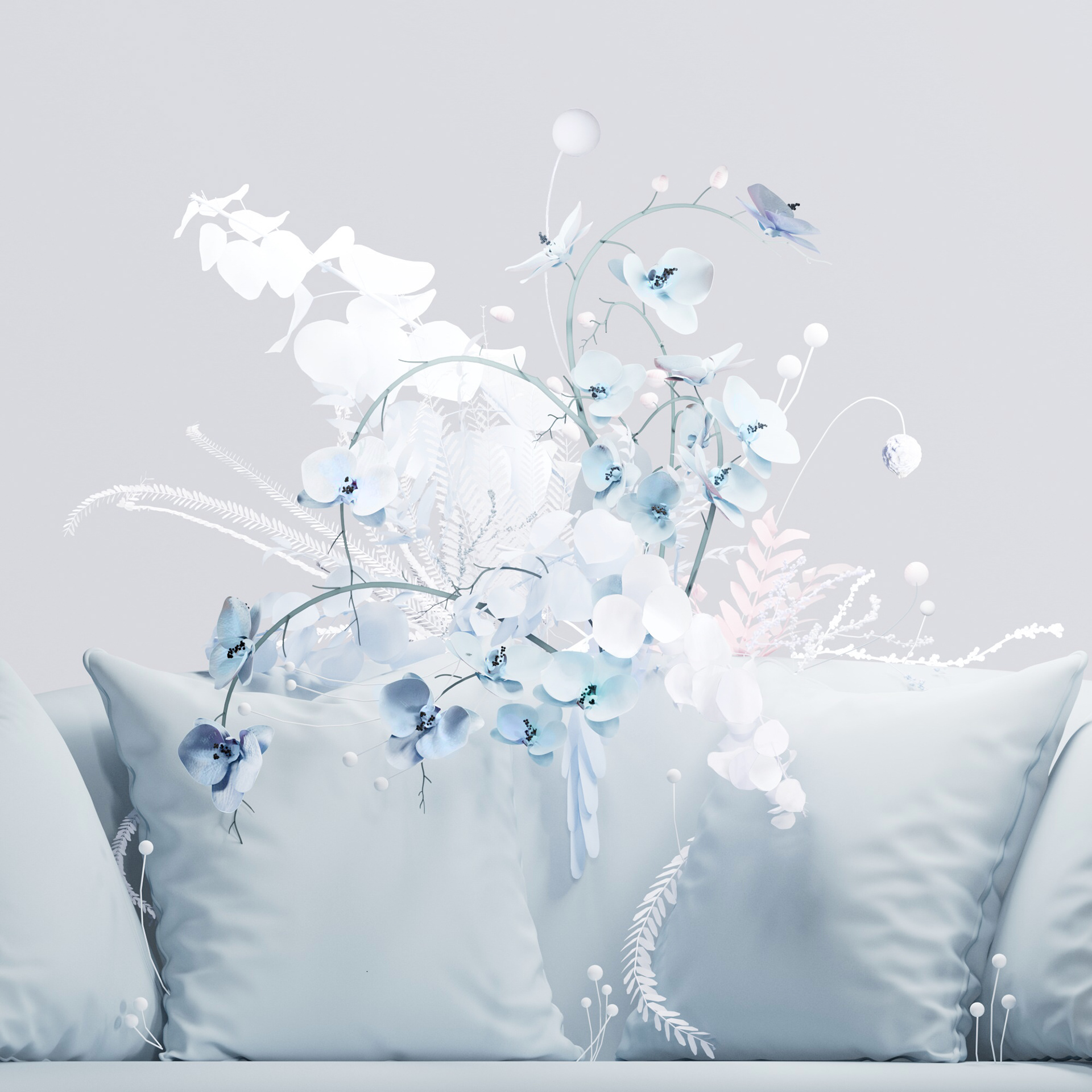 099

: Drake Smith 

100

: Roman Kaelin

101

: Nullject 

102

: Evokedform

103

: Andrea Marshall

104

: Dexamol 


105

: Kidmograph 

106

: Marterium

107

: Alvaro Polo 

108

: Benoit Challand 

109

: Shir Pakman 

110

: Ivan Anton

111

: MVP Berling

112

: Yulia

113

: Matt Chiama

114

: Dan Zucco 

115

: Eyedesyn

116:

Nina Marie 

117:

Yeseong K 

118

: Valentin Heinrich


119:

Andreas Wannerstedt

120:

Peter Tarka

121:

You Zhang

122: 

Vinicius Araujo 

123:

Vincent Schwenk

124:

Lasse Lauch


125:

YIPPIEHEY

126:

Max Schwugier

127:

Mehmet Kizilay

128:

Dino Muhic

129:

Chadwick Halbritter

130:

Max Salzborn


131:

Wes Cockx

132:

Helloluxx

133:

 Alper Dostal

134:

Joanna Nowak

135:

 Gio Familybusyness

136:

 Tim J.

137:

Strack
138:

Flavio Montiel

139: 

Sabrina Garcia

140:

Marcio Flausino

141:

 Cascal

142:

 Carolina Carballo

143:

 GN Romain


144:

Sarah Amigh

145:

 Eric Bernal

146:

 Dennis Tiege

147:

Nil Estany